Welcome to comfort
Design with DUX
DUX has developed and produced premium quality mattreses since the company´s inception in 1926 and has a long history of working with interior designers, architects and contractors. Over the years, many of our timeless products have been through a collaboration with designers inlcuding Bruno Mathsson, Claesson Koivisto Rune and Norm Architects.
Our closest connections are with our partners, teams and individuals that represent our brand and make professional recommendations to the end user, the consumer. We are always looking to expand our client portfolio with interior designers, architects and contractors that can evangalize our brand and delight their clients.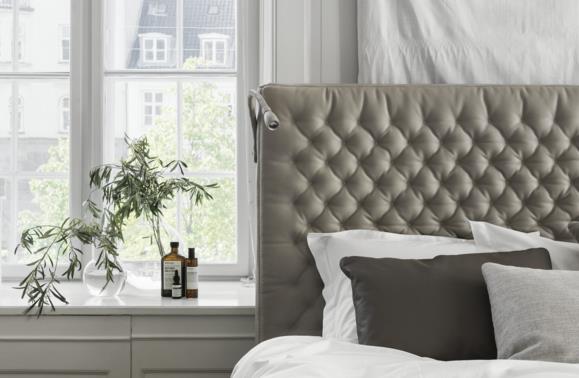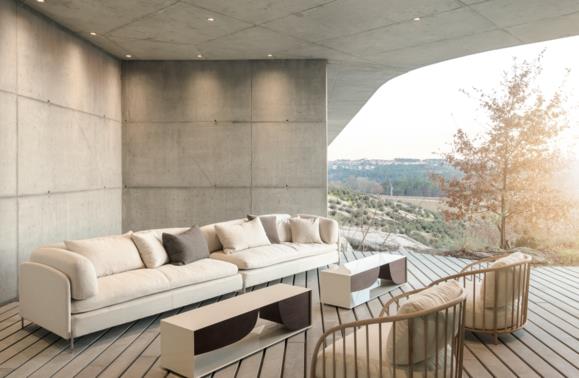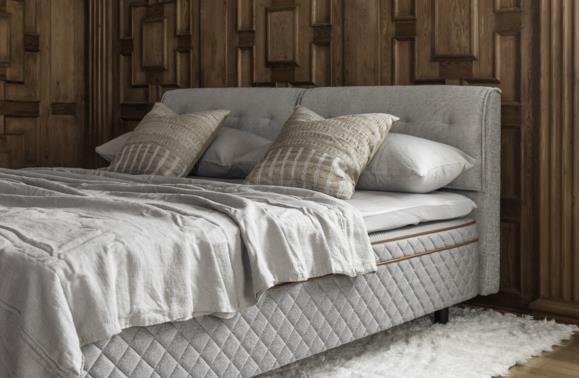 DUX Ambassador program
We offer a DUX ambassador program that includes benefits for Interior Designers, Architects, Consultants and Contractors who help drive brand awareness and sales for DUX and DUXIANA.

These benefits include professional discounts or commissions on DUX products, personal product assistance and use of our global network of stores including our consultation spaces for client meetings.

We can also deliever training to you, your team or organization you work with, to make sure you know all you need to know about our products and the benefits of working with and using DUX products.
Our collaboration with leading designers
As a fourth-generation family-run company, we have the advantage of being able to move quickly from initial concept to final delivery. This is one of the reasons why leading designers want to work with us. Today we're working with partnerships with a new generation of outstanding contemporary influence. We are continuing our journey with one foot in the past and the other in the future.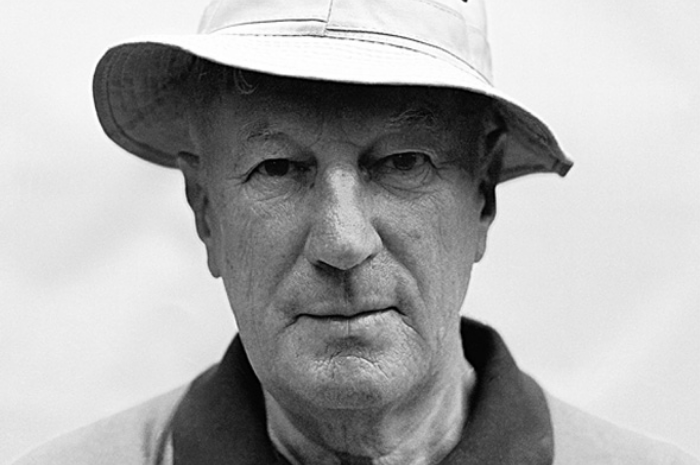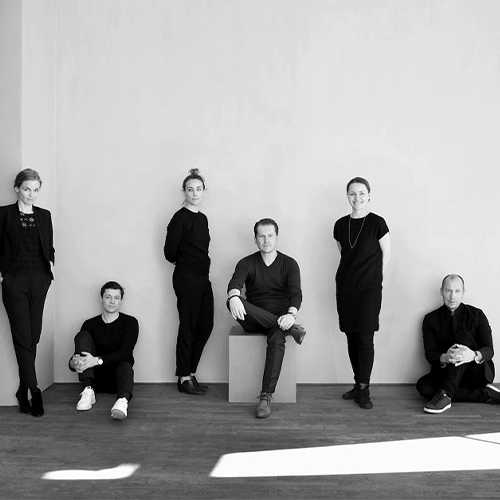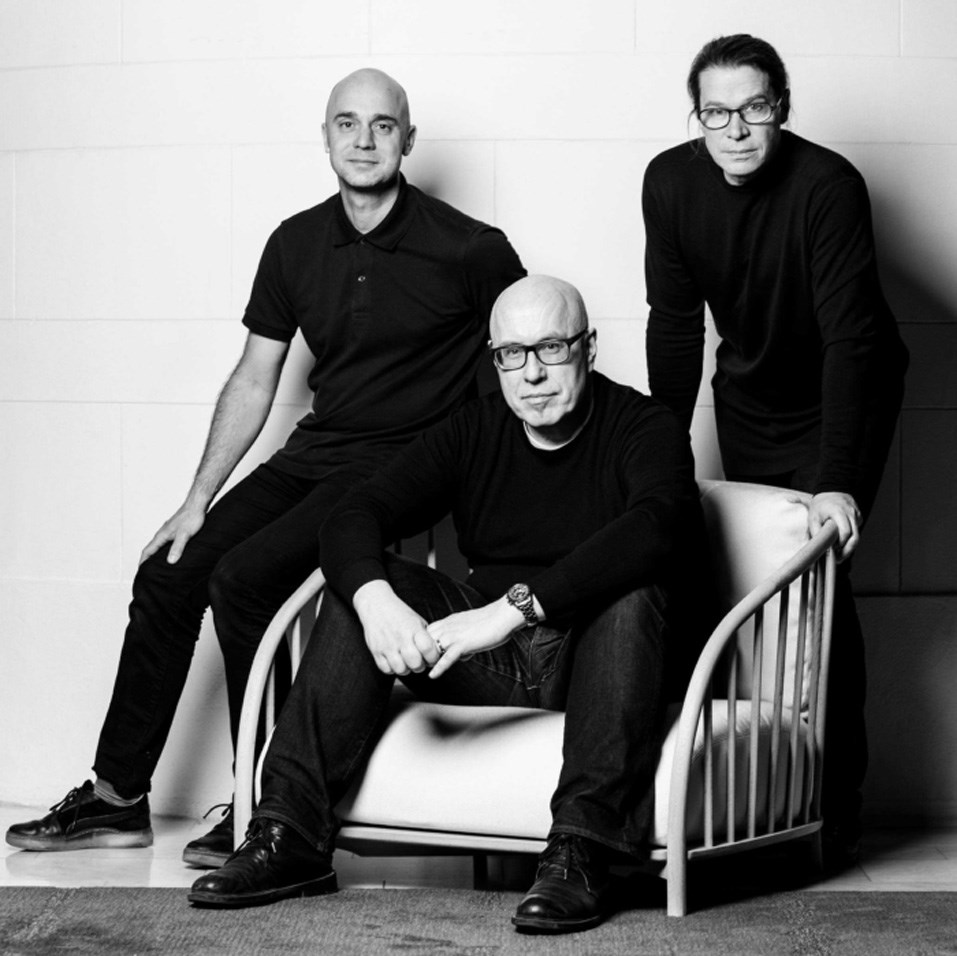 Find out more in
Our online brochure
Would you like to know more? Click below for our online brochure, "Welcome to DUX".
Contact us
Would you like to discuss a collaboration with DUX? Do not hesitate to contct us and we will reply as soon as possible.