Environmental approach
DUX is sustainable
Our products are made from the highest quality materials. Along with the innovative design, it ensures DUX beds longevity. DUX ambition is to produce the most sustainable and natural beds on the market.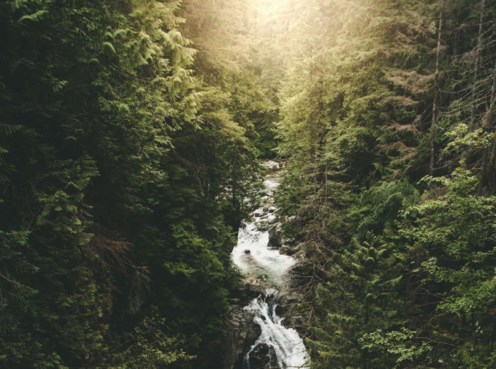 We choose responsibly
DUX bed's innovative design is comprised of customisable components. They are replaceable, and some even upgradable. The idea behind the renewable design is that The DUX Bed may be the last bed you'll ever need. Highest-quality materials coupled with a 95-year heritage of Swedish craftsmanship result in a bed made to last. Simply put, the longer it lasts, the fewer beds will end up in landfills.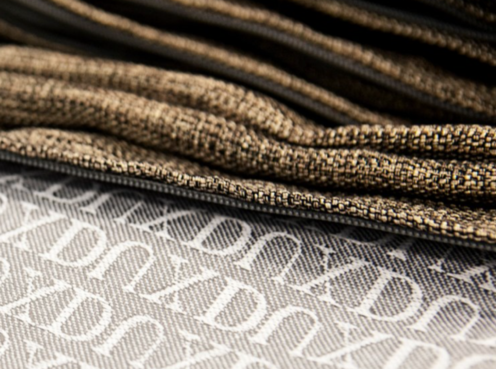 OEKO-TEX® STANDARD 100 CERTIFICATE
We are a proud recipient of the Oeko-Tex 100 Certificate. The Oeko-Tex Standard 100 is an independent testing and certification system for textile raw materials, intermediate and end products at all production stages. This certificate confirms that our beds meet strict human-ecological requirements, being completely free of unhealthy or harmful chemicals.
High-performing materials
The integrity of each DUX bed starts with the materials. We believe in high-performance and longevity.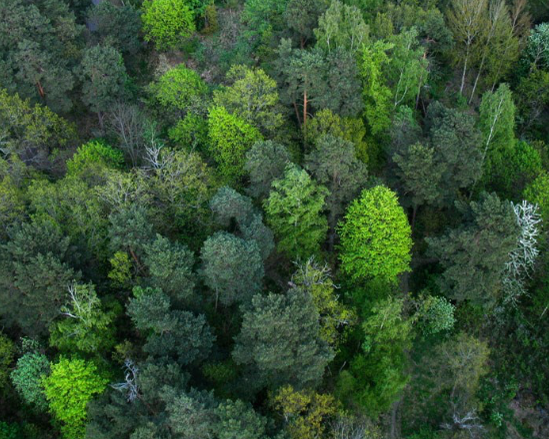 Slow growth Swedish pine
The bed base is constructed with wood harvested from Northern Sweden, where bitter cold winters produce a slow growth pine that is unmatched in strength.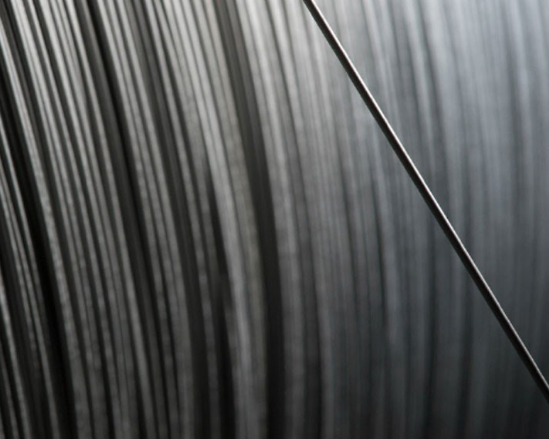 High tensile Swedish Steel
Strong Swedish steel is the backbone of every DUX bed. The unique continuous-coil design, coupled with the finest steel allows us to make one of the smallest, thinnest and most dynamic springs on the market.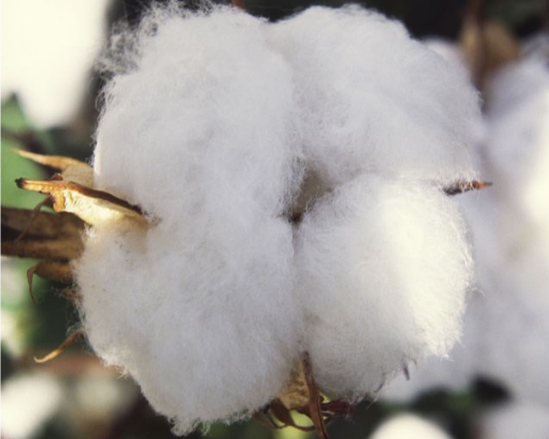 High-thread cotton
Our beds are covered in high thread-count cotton, a strong fabric. The result is a ticking that is not only extremely soft but exceptionally durable.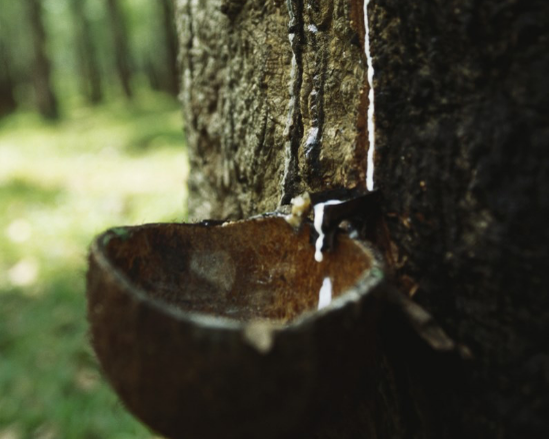 Hevea Latex blend
The latex used in DUX beds is a natural product harvested from the hevea or "rubber" tree. The latex in our top pads improves longevity and provides contouring support along every inch of your body.

As a fourth generation, family run company, our only responsibilities are to our customers, the quality and longevity of our product and to the health of the planet. It's in our nature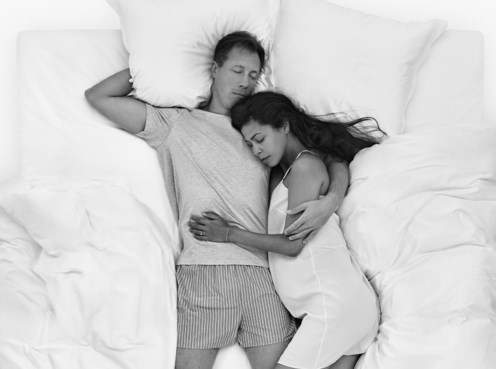 Feel the difference
There is no better way to experience The DUX Bed than trying it in real life. Put any doubts to bed. Find the nearest store and see it for yourself.

DUX collection
Find a perfect match from the DUX collection