3daysofdesign
Re-invent your DUX
This year's DUX exhibition is focused on re-inventing what already exists. Instead of presenting new product designs we explore how vivid colours and rich textures can bring new expressions to Jetson, Sam, Ritzy and many more of our most iconic design classics. With the launch of our concept Re-DUX we want to help customers refine and extend the life of their DUX furniture. And at the same time raise questions on how timeless design and craftmanship in combination with contemporary collections of fabrics and leathers can contribute to sustainable consumption.
Coloured by DUX – SS/AW23
Coloured by DUX is an immersive experience of colour and texture, in our own DUXIANA store on Gothersgade. The exhibition presents a brand-new collection of expressive fabrics and rich textures, worn by Jetson, Sam, Ritzy and other DUX iconic design classics. The experience consists of four scenes in different moods, each represented by a unique colour palette:
Neutral
Great design can be anything and everything. A blank canvas. A neutral backdrop for a life in colour and texture. To be loved, cared for, and restored.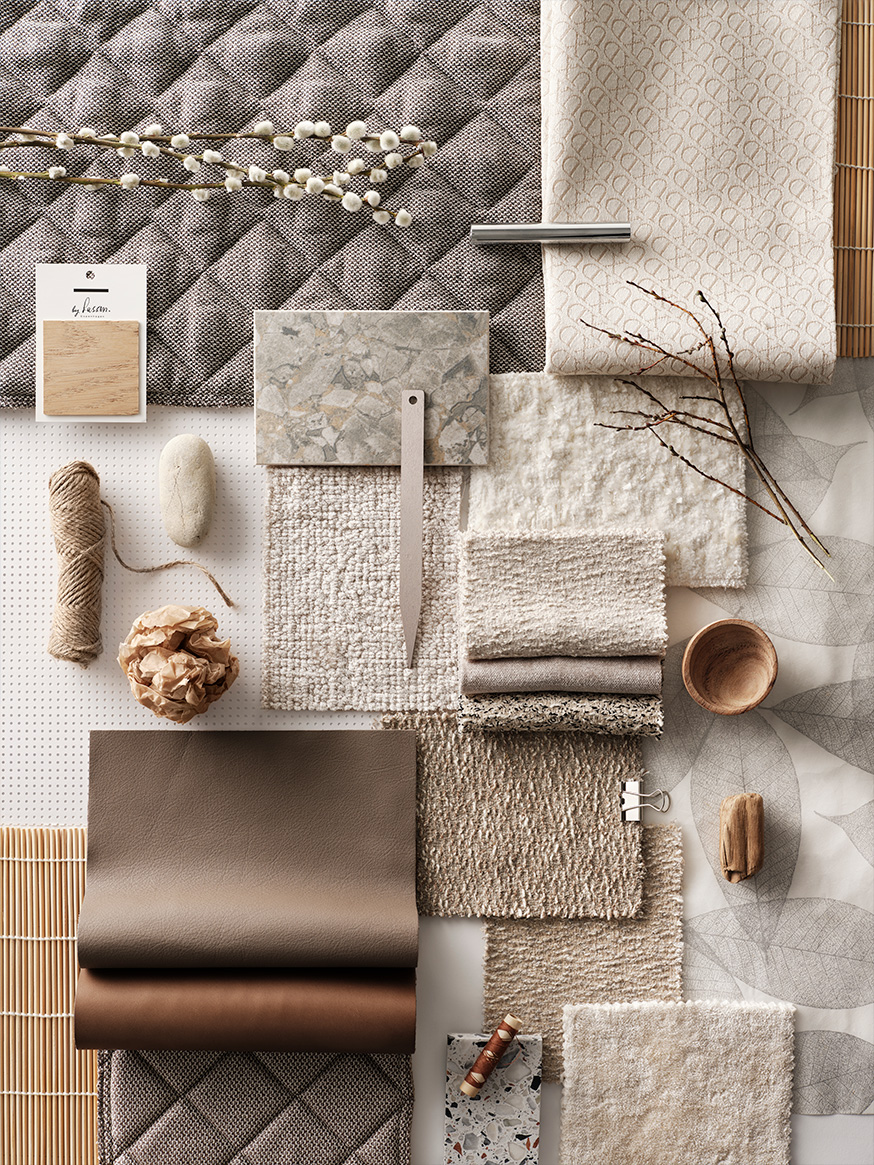 Red, coral and yellow
Colours and textures are an expression of personality. Bold combinations, tactile fabrics and colored leather brings new energy and a sense of warmth to classic designs. All it takes is a bit of imagination.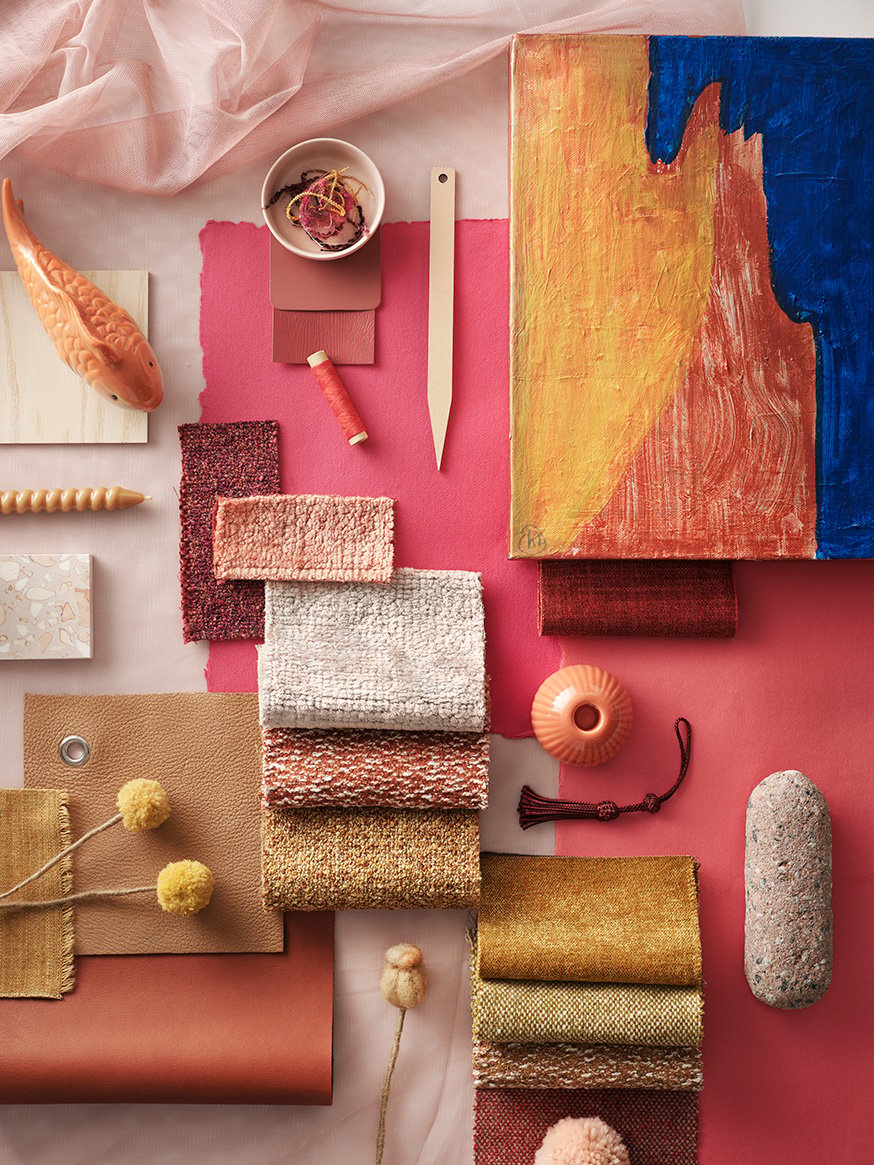 Blue
Bright as a spring morning. Deep as the ocean. Or dark and dramatic as a stormy night sky Bouncing off a shiny surface or absorbing into matt velvet. Creating endless possibilities of a personal expression.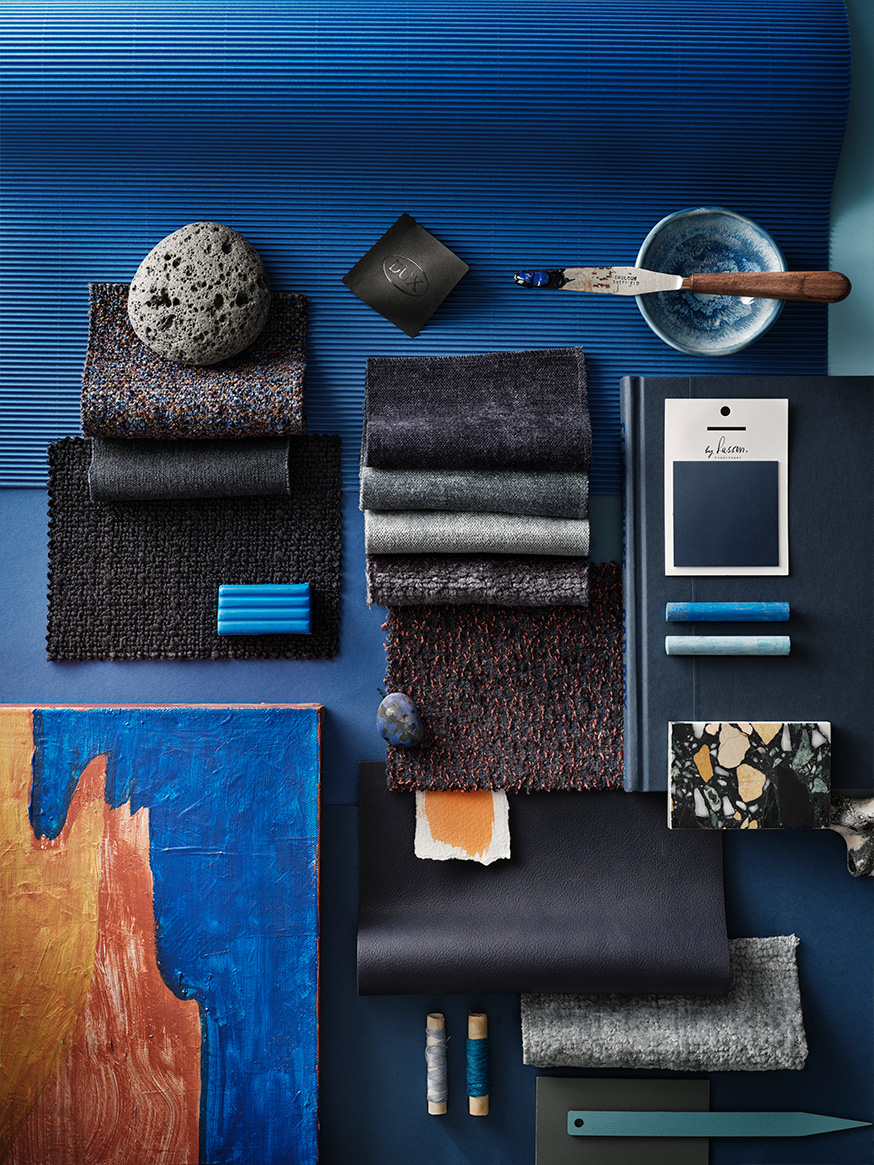 Green
Colour and texture can speed up our senses … or slow down time itself. Creating a space for comfort, relaxation, and contemplation. Immersed in an experience that brings you closer to nature.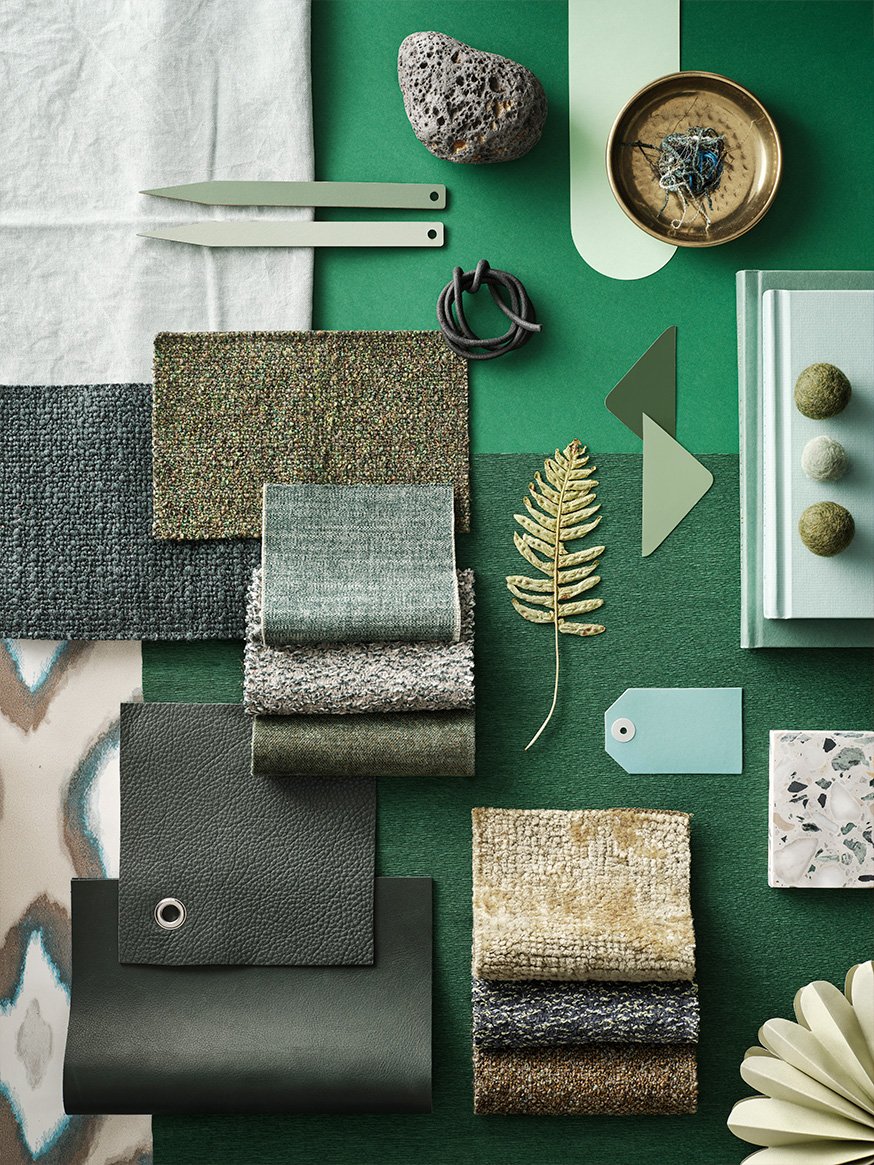 Visit us at Gothersgade 91, 1123 Copenhagen, Denmark
Read more here.