DUX launches the Ritzy daybed – an elegant centrepiece for the home
The latest addition to DUX's timeless and elegant Ritzy series is a stylish day bed. Like the rest of the Ritzy collection, the focus is on comfort and the choice of materials of the highest quality.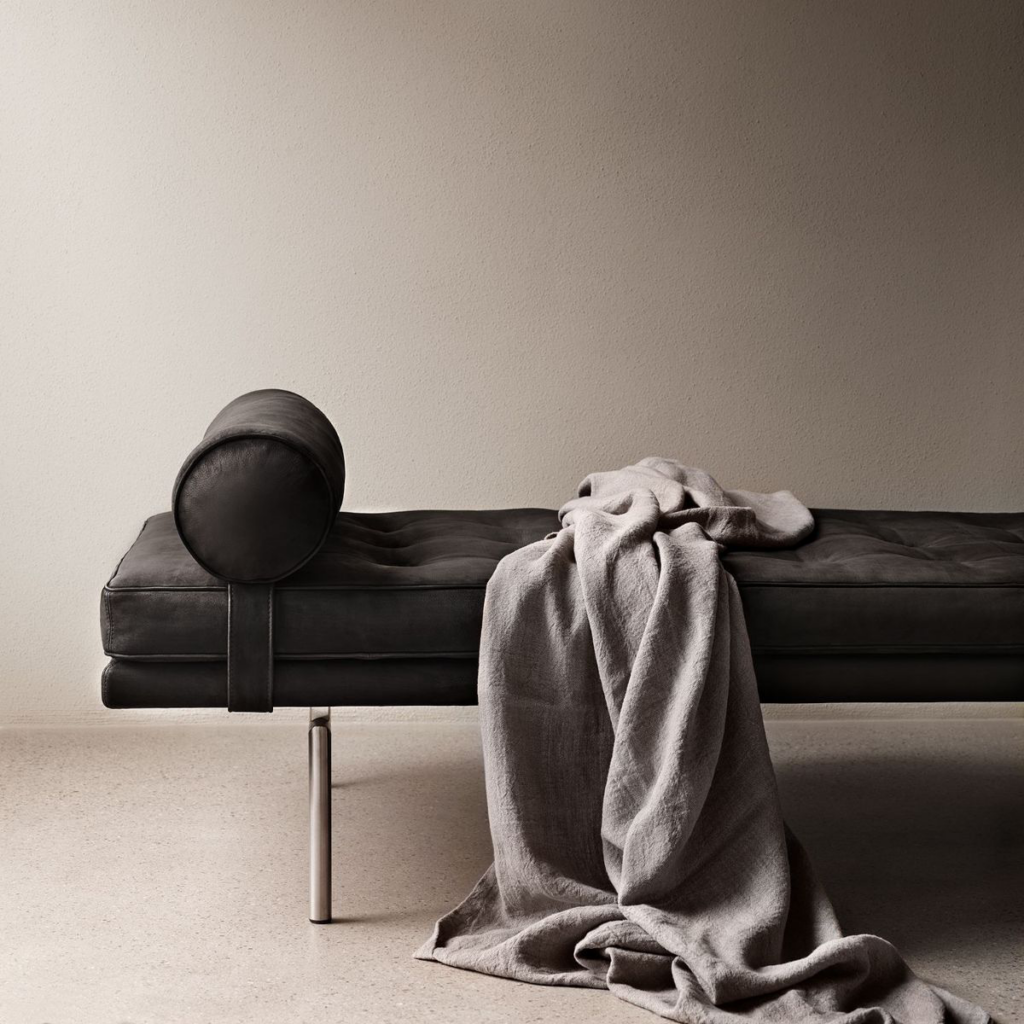 The Ritzy collection was launched as a three-seater sofa in 2001 and for the 20th anniversary in 2021, a two-seater sofa and an armchair were brought out by the DUX design team. The new day bed is the ultimate piece of furniture with its many different uses and is a nice complement to the existing furniture in the series. The day bed, like the other furniture in the Ritzy collection, has seat cushions with DUX's unique, patented Pascal springs. These are the same unique springs that are within DUX beds to provide maximum comfort and customisation. In addition to the daybed, the collection now also includes a footstool.
"The new daybed Ritzy is an excellent example of Swedish furniture craftsmanship at its best. A stylish and calming shape that is produced with fantastic materials and a comfort that only DUX can deliver. In short, the ultimate piece of furniture for both the eye and the body," says Jonas Andersson, Marketing Manager at DUX Beds and Furniture.
When the Ritzy was originally designed, great focus was placed on the back of the sofa. The goal was a beautifully designed back that encourages placement with the back of the sofa facing the room. This makes the sofa group easy to place, both in homes and public environments. With the new additions, the possibilities are further developed, and the Ritzy collection can be varied in many different ways. All furniture in the collection is manufactured in DUX's own factory in Sösdala, in southern Sweden. The new day bed is launched in several upholstery and materials that match the existing sofas and the armchair and legs are made of stainless steel.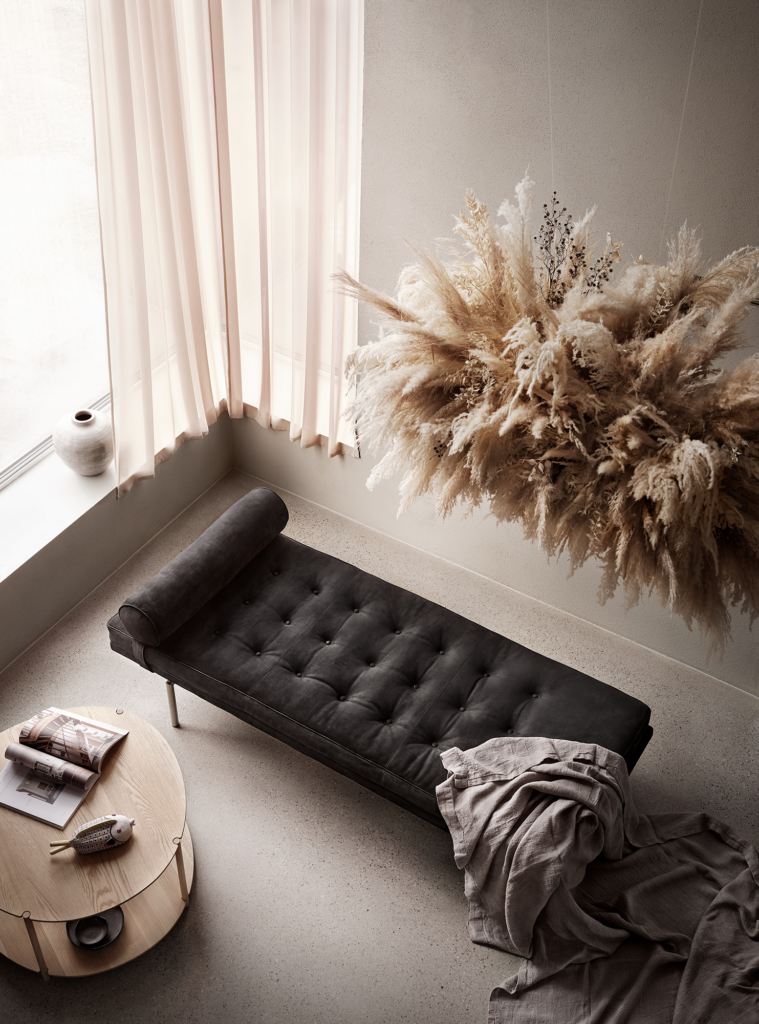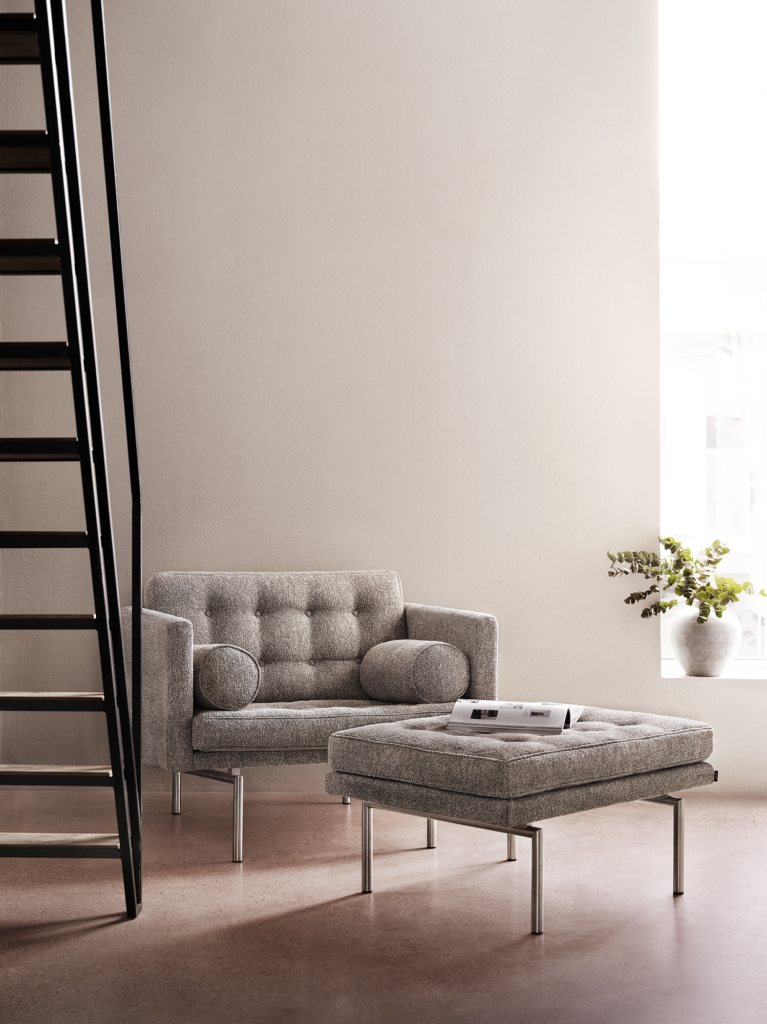 The day bed is available in selected stores from spring 2023.
Press releases by Trendgruppen PR